Manufacturing of GALEX® dance shoes
For the production of high quality GALEX ® dance shoes a number of steps are necessary in the number in the various models certainly can differ.

His top occupies GALEX ® dance shoe in the design department, in which each new model is developed by an experienced, creative and competent team. In addition, this result also the designs for all theater shoes and exclusive models.

Also needed for the later production strips (these simulate the human foot during manufacture) and stamped knives are the responsibility of the design department.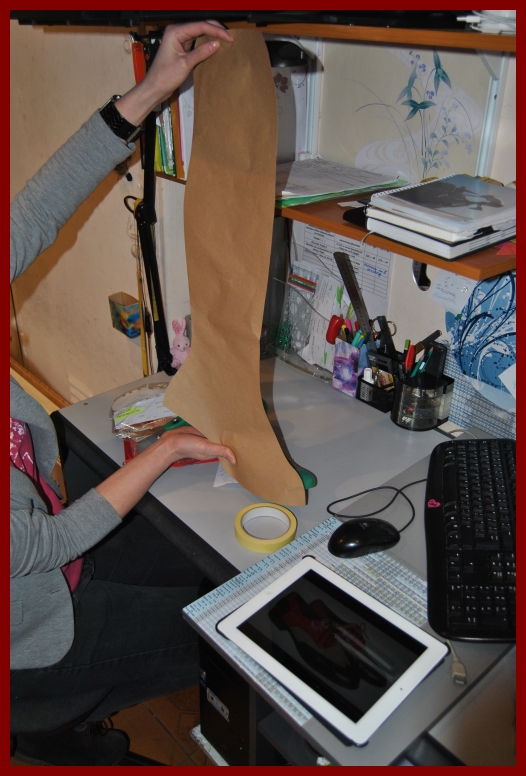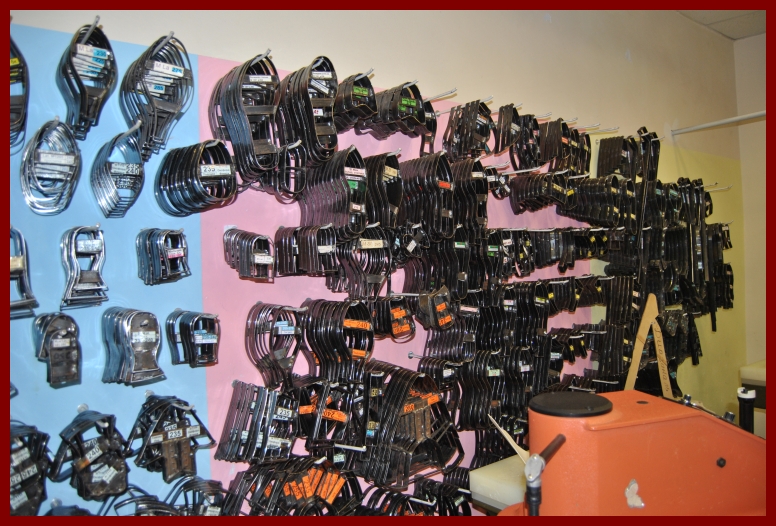 Punching / cutting room
In the stamping almost all parts for the GALEX ® dance shoes are cut and marked, so that it can not come to a confusion of the individual parts in the further course.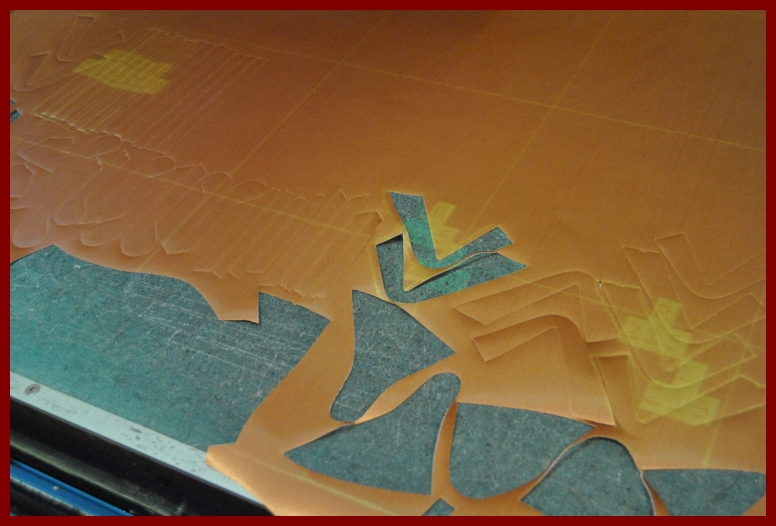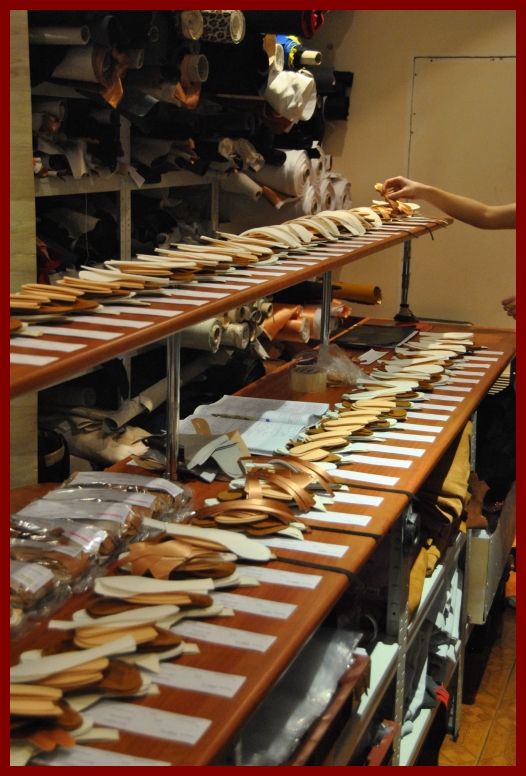 The products made in the punching / cutting room items will be spent in the sewing room and there we stitched the stem. Here comes wearing a peculiarity in the GALEX ®.
The outsole is sewn to the insole in the "tufted" method. The 'tufted' method for dance shoes is the intellectual property of GALEX ® and patented accordingly.
While sewing the shoe is rotated all the time "on the left".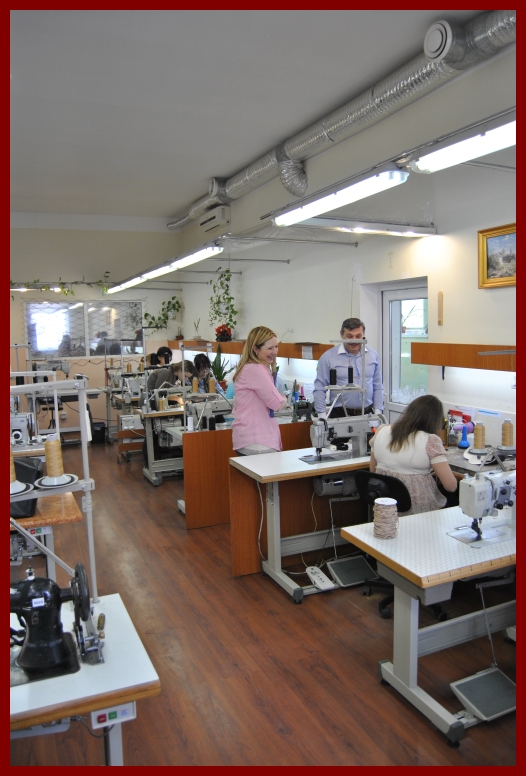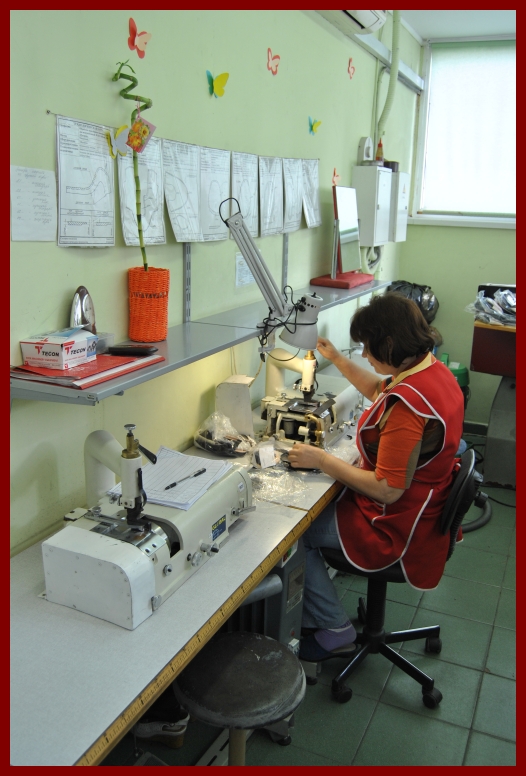 Shoe Construction
The shaft is drawn for further processing on the last and combined with all the punching / cutting room manufactured components. In addition, the shoes will get there provided for them and the corresponding paragraphs outsole.
The low heels for the children's and men's shoes are made entirely of wood (Ukrainian Beech). Thus, these shoes are extremely light and back-friendly.
The heels for women's shoes contain an imported from Italy metal sleeve that makes the womens high heels virtually unbreakable.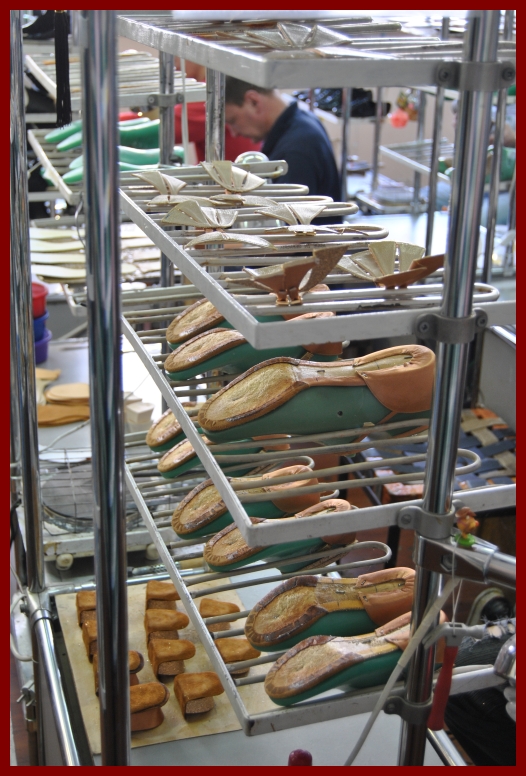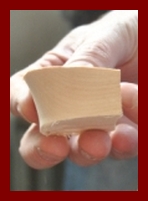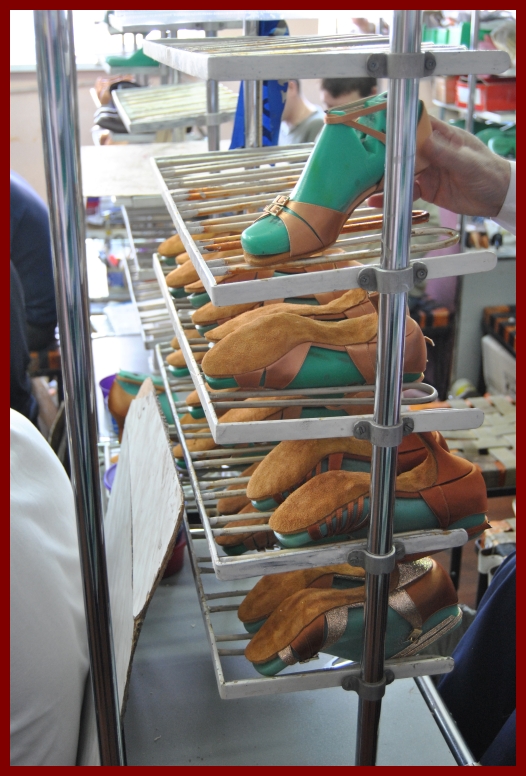 Final control
Finally, each individual shoe before it is delivered to the customer or dealer, inspected in the final, if not - has nevertheless crept in an error - in spite of all due care.
Only when the final inspection is passed, each pair gets the GALEX ® warranty and must leave the house.